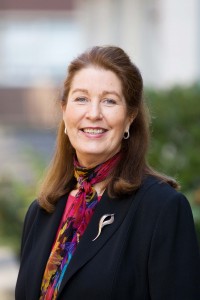 There is big excitement here about the latest one day workshop in the Georgina Campbell/Conor Kenny hospitality business development programme – 'How To Be Your Own Mystery Guest' to be held in the K Club on Wednesday 26th November, for Owners & Managers of hospitality businesses.
We often hear from businesses seeking advice on how they can make improvements (preferably without spending a fortune!) and, having travelled the country for many years seeking out the best of food and hospitality to recommend to readers of our guides, we are perhaps uniquely qualified to help – but, as an independent guide, we've never felt able to report back to establishments about our visits, or to offer consultancy.
So we are delighted to work with leading hospitality training and mentoring experts, Conor Kenny & Associates, allowing us to share information that would not otherwise be available, and help businesses to make vital improvements through seeing things from the customer perspective.
If you would like to know how to find out what your guests really think about your business and how you can create a better (and more profitable) experience, do join me on 26th November. It promises to be a very enjoyable – and revealing – day!
To request a workshop outline or to book your place on this workshop:
Email: geraldine@conorkenny.com  or Telephone 087 2345424
www.conorkenny.com/workshops/eventdetail/197/-/how-to-be-your-own-mystery-guest